World Mental Health Day
10 October, 2020
600 words, 3 minute read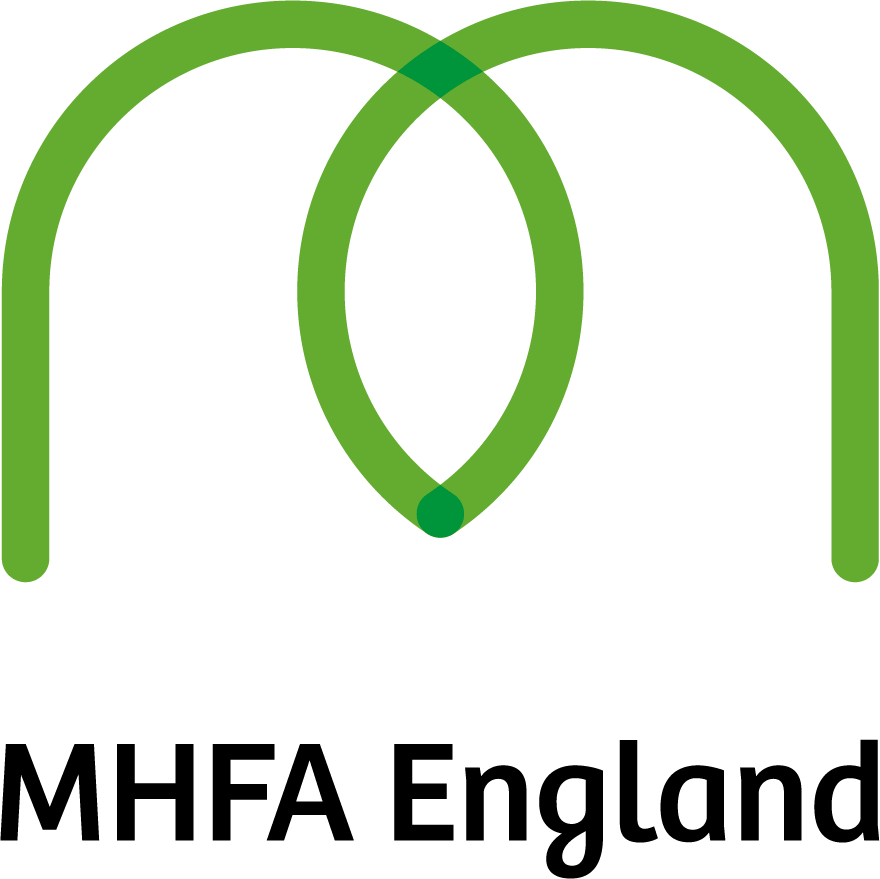 Today (10th October) is #worldmentalhealthday. It's also another day in my walk to #changethesign.
Let me explain ... I often feel like there's a huge neon sign over my head listing all my faults and failures for everyone to see. I battle with feeling inadequate, insignificant and a failure. In order to move forwards I've decided to believe a different sign - it's easier than convincing myself there is no sign. Today it says "I'm OK" and I choose to be ok. Tomorrow I'll be ok too. I'll just take it one sign, and one day at a time.
2020 hasn't exactly been a smooth sailing year has it? A global pandemic complete with national lockdown, political & economic uncertainty, social and racial unrest. There's been plenty to cause sleepless nights for a worrier like me. Along with changing the sign I want to change the language too. The country spoke a lot, and still does, about 'social distancing.' I prefer to think of social connection but physical distancing. At the moment we are able to run meetings for a maximum of 30 people in COVID secure venues. We'll be observing physical distancing while we do it but being in a room will create the social connection many of us want, especially in business. It'll be a chance to change from a worrier to a warrior as we strive to cre ate space and connect.
Part of my staying in place (I really don't like the word 'lockdown') time was filled with learning and education. I've been working through a google digital media course as well as courses in PR and communications. I certified as a Safer Events Organiser (read more about that on our Safety page) but for me the most important certification I took was with Mental Health First Aid England.
Over the course of half a day I learned a little about mental health especially in the work place. Over a longer, pre restrictions, 3 day course which moved to being purely virtual, I certified as a Mental Health First Aider. We looked at different aspects of mental health, signs to look out for and tools for dealing with different situations. As an events organiser it's easy to get tangled in stress and sleepless nights. But it also leaves me uniquely placed as a listening ear especially at those late night events when inhibitions are down. Now I feel more equipped to listed, signpost and help at least a little. I also feel like I engage more with my own mental health and that of my family.
Louise Larkum at Mindcare Training delivers a fantastic course in a personal, open and accessible way. For anyone who works with others or is in regular contact with others (so in other words all of us) I can't recommend her courses highly enough. Take the time to listen, learn and develop skills which will help all of us when we engage with our mental health.
So as World Mental Health day gets underway, what does your sign say? How are you doing? Engage with your mental health and if you need to talk – I'm here.