Farewell Moses
18 January, 2021
220 words, 2 minute read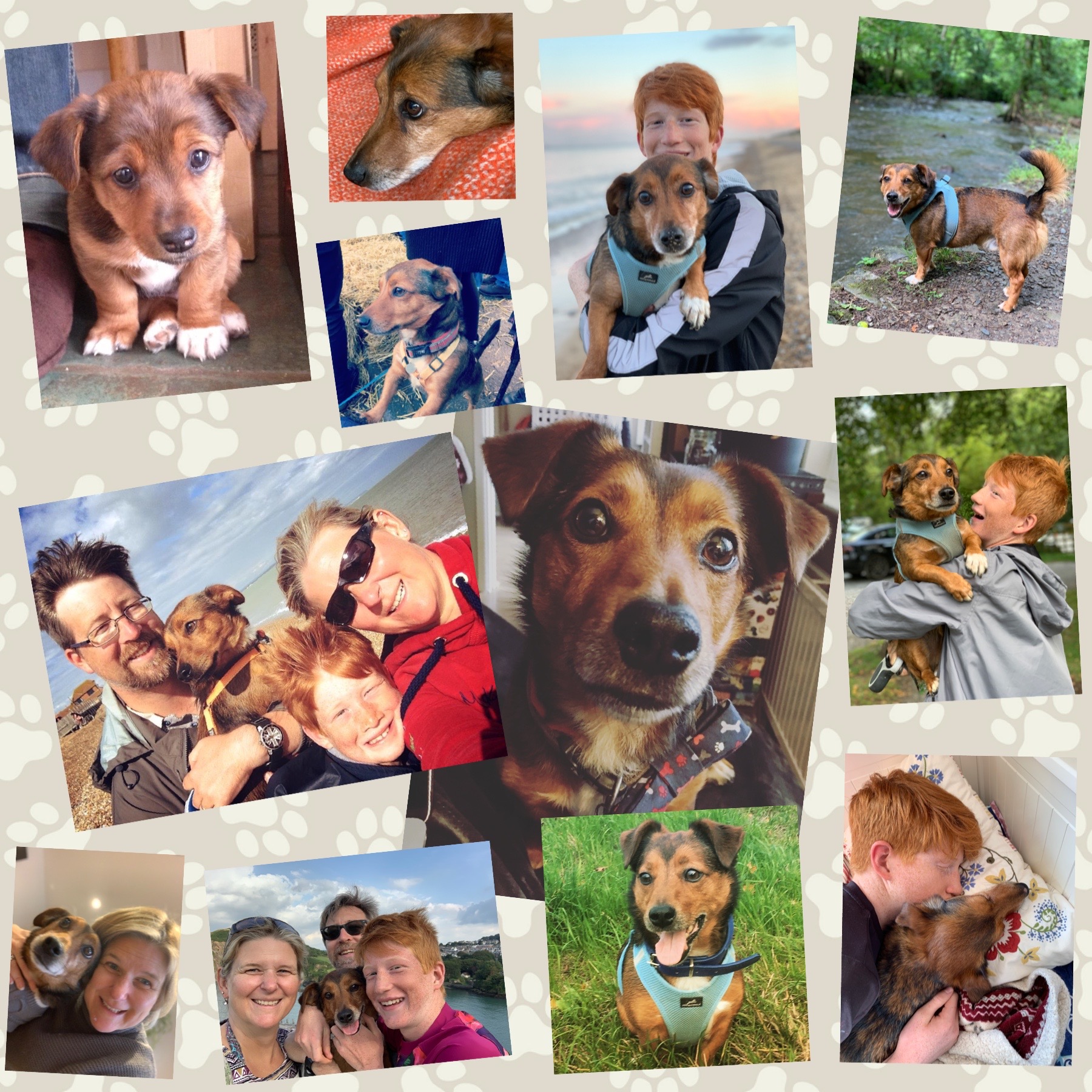 We are beyond devastated to share the news that on Tuesday 12th January 2021 our beloved Moses went to sleep for the last time. Moses has been part of our family for almost 8 years. He arrived as an 8 week old puppy and quickly took centre stage in all our hearts.
During the global COVID pandemic in 2020 we realised a lot of our mental health came from having Moses here. He was a constant companion who reminded us of the importance of exercise (lots of daily walks), sleep (definitely more needed) and food (always food. He was more than over qualified to be our Director of Wellness, so in April 2020 we officially recruited Moses and brought him into the Pendleton Events family.
Earlier this week, in the space of 24 hours, Moses was diagnosed with an inoperable growth in his liver as well as internal bleeding which sadly meant there was nothing we could do for him but say our tearful goodbyes.
Moses will be missed by so many but we know he's now chasing the squirrels in the great beyond.