About Us
Pendleton Events Ltd, incorporated in May 2004, is owned and managed by husband and wife team Marcus and Sabine Edwards.
Trust and relationship lie at the heart of everything we do. We concentrate on building strong relationships with our clients and suppliers in order to provide the best possible service – we won't swoop in and then disappear after the event. We listen and constantly evolve in order to meet the changing needs of the client, event and industry to ensure that we are one step ahead of the game.
Our Team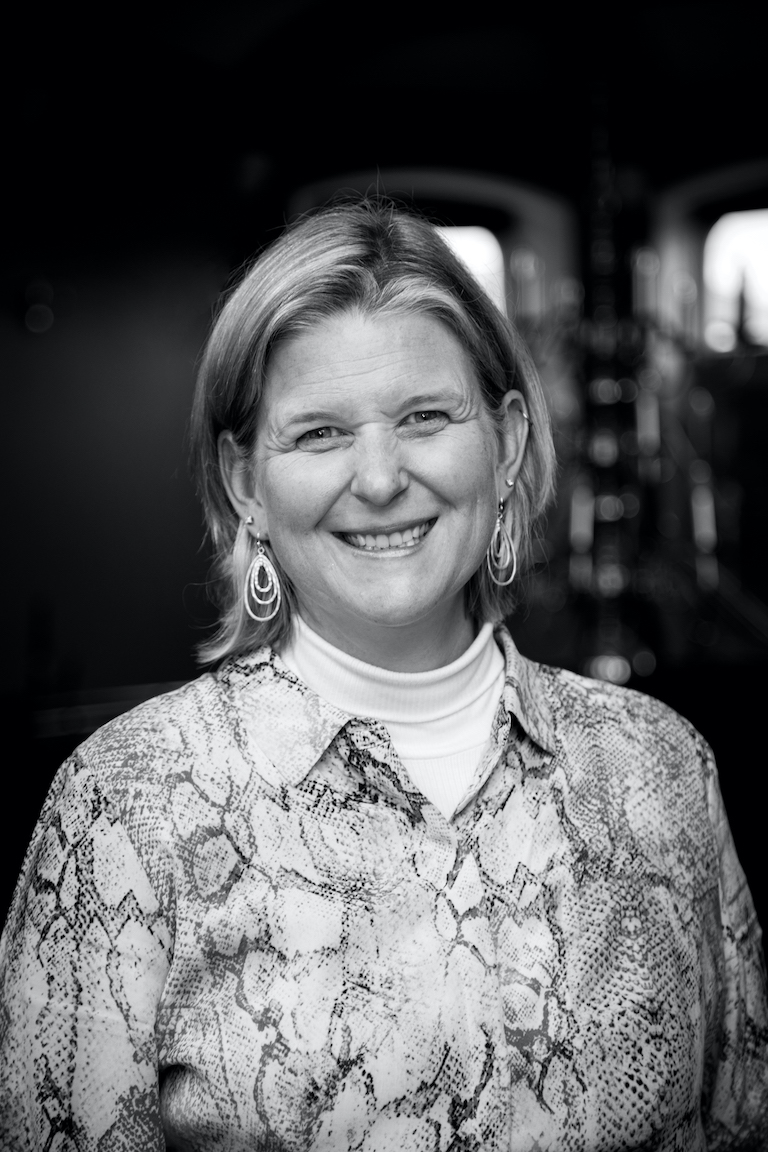 Sabine Edwards, BA Hons (Distinction)
After working in the publishing industry, arranging major national and international conferences and events Sabine now runs Pendleton Events Ltd. Her background in the hotel industry, her experience of publishing and her organisational abilities combine to allow her to produce excellent events and secure the best possible rates to meet your budget. She is fluent in German with a degree in language and literature. Sabine is also trained as a Mental Health First Aider through MHFA England
Twitter: @sabsedwards
LinkedIn: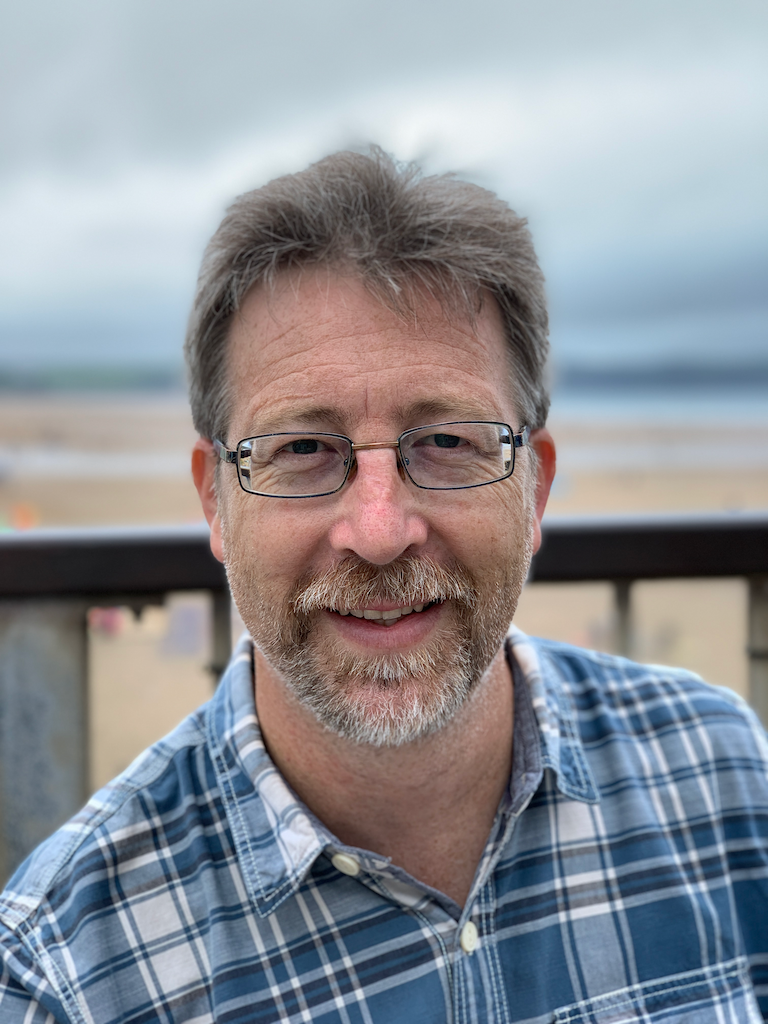 Marcus Edwards
Marcus's role in Pendleton Events is one of consultation on technical aspects of the company and also on events and conferences. His background in IT and design contribute significantly to the design of events and the day to day running of the business.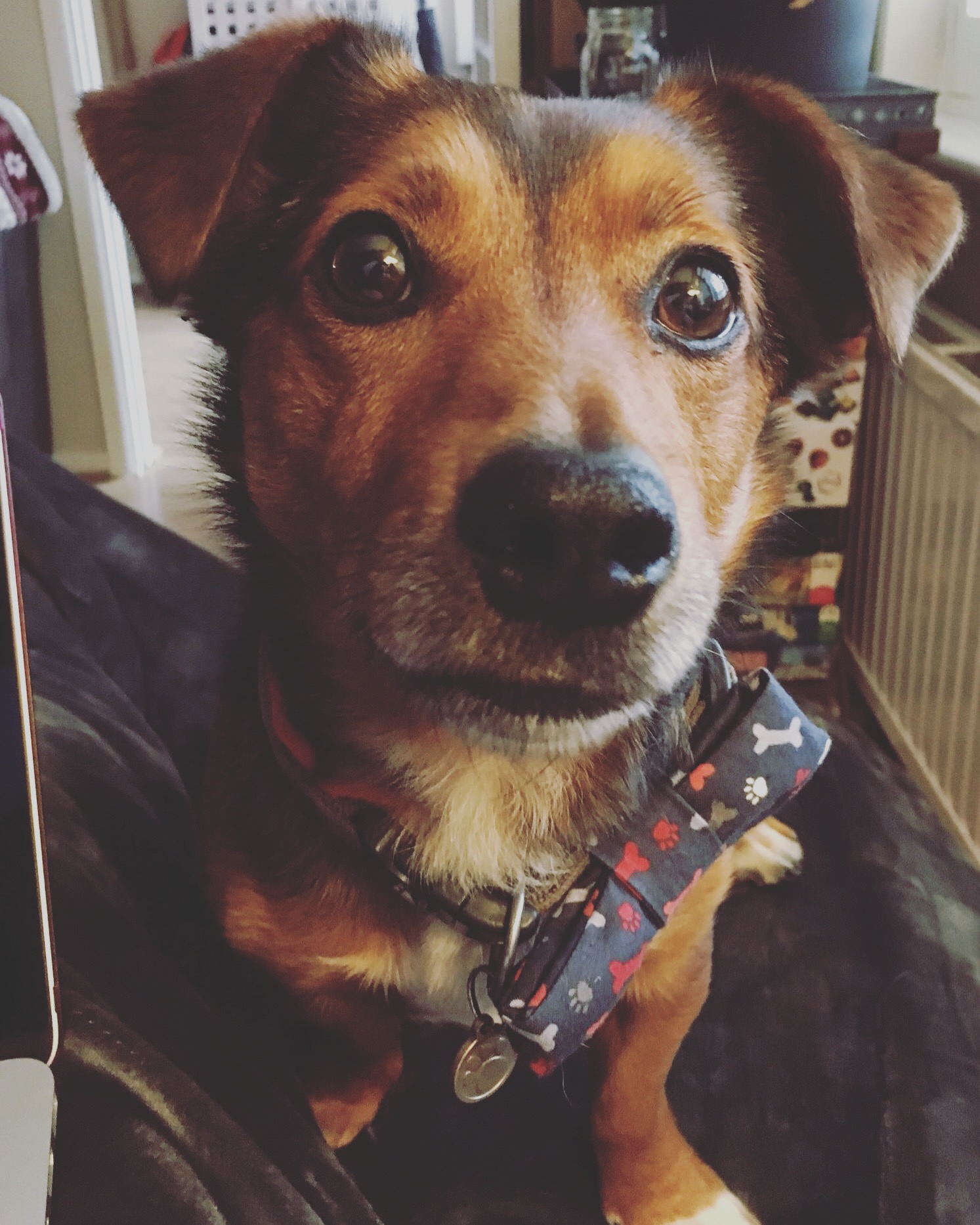 Moses
2008–2021
Moses was appointed as Director of Wellness in April 2020. He passed away January 2021 but will always be the best DoW we could have asked for.
Forever in our hearts.